Thank your Cleaner day 2021!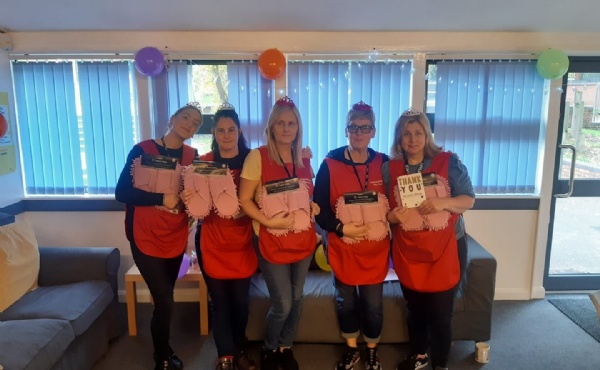 Thank your Cleaner day 2021
The 'Thank Your Cleaner Day' is a special day once a year dedicated to all cleaners. Hurst Hill Primary wants to take the opportunity to thank the people who keep workplaces and public buildings clean, safe and hygienic.
On this day, October 20th 2021, schools can let their cleaning staff know they recognise and value their work.
We want to say a big thank you to our site team, who have done a wonderful job in keeping our site clean and keep it safe for us to use.
Thank you!