Christmas Raffle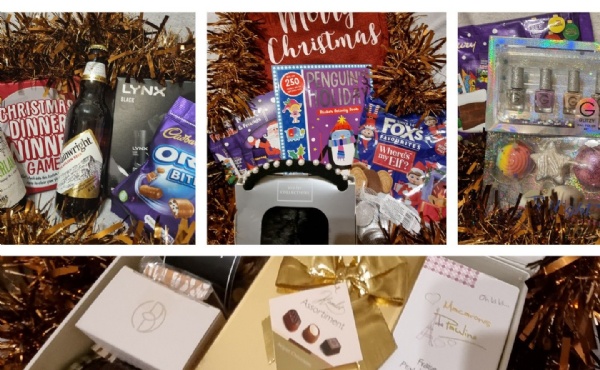 The Hurst Hill Christmas Raffle will be drawn on Tuesday 14th December. You have until 3pm to purchase your tickets via ParentMail.
There are 7 prizes up for grabs and the winners will be contacted via ParentMail this week.
Thank you to all those who have contributed to the prizes and to thosewho have purchased tickets. A list of winners will be announced on the newsletter.