WOW Walk of Fame Challenge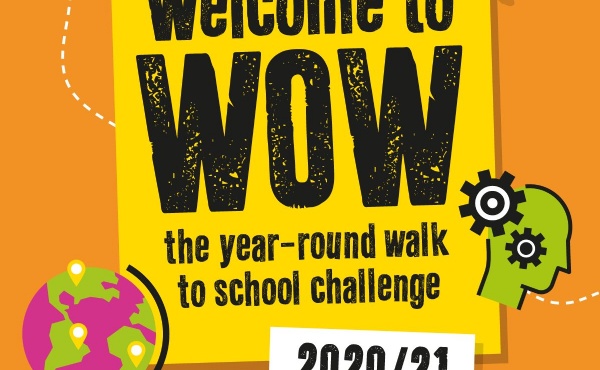 WOW Walk of Fame Challenge – The final leaderboard!
Friday marked the end of the WOW Walk of Fame challenge and what a fantastic couple of weeks it has been! We had 15,735 pupils taking part across the West Midlands region and more than 40,893 active travel journeys recorded on Travel Tracker!
DRUMROLL……
Hurst Hill Primary School finished 2nd out of 42 participating schools in the WEST MIDLANDS region.
Well done to everyone for taking part and achieving such fantastic results! Our school is a top runner up for the WEST MIDLANDS region. Well done everyone. 😊